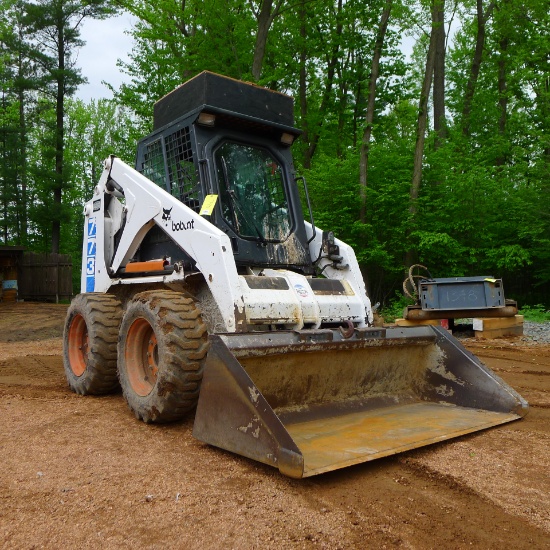 Contents of $700K home, workshop and garage.
Auction closed.
Contents of $700K home, workshop and garage.
Internet Premium:
15%
See Special Terms for additional fees
Description
Businessman, sportsman and family man David Zick has passed away. Quality, well-cared for equipment, machinery, power and hand tools for the building trades, plus beautiful furniture and housewares from his 5,200 square foot home. Bobcat skid steer & attachments; Cadillac DeVille; Chevy 3500 quad cab; Woodmizer sawmill; tens of thousands of board feet softwood and hardwood lumber; Honda four wheeler; IH tractor; Honda enduro motorcycle; enclosed & flatbed trailers; handguns, shotguns and rifles; ammo, reloading, fishing; office furniture; lots more. Loading of heavy items is being offered by a neighbor with a tractor. You may use this neighbor's service or make your own arrangements. If you choose to have the neighbor load something for you, please know that the auction company is not involved and that it is cash-to-driver. Call Mark at 715-573-6116 to make arrangements.