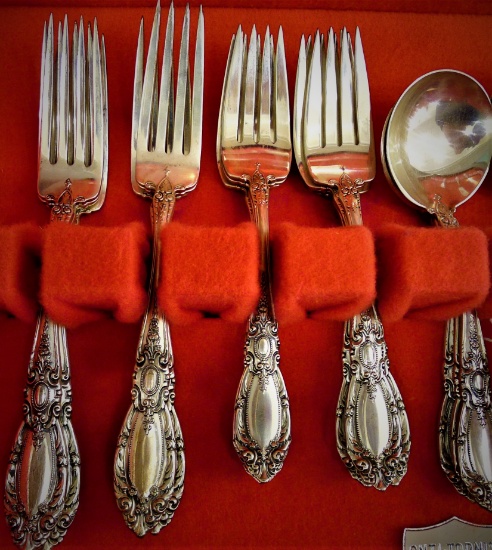 Lots start closing Sunday, December 6
3:00 PM Central
Prentice, WI
Delightful set of Towle King Richard sterling silver flatware. Barbie, Royal Family, Jane West & other dolls; local history books; Red Wing, Ruckels & other stoneware; McCoy, Frankoma & other...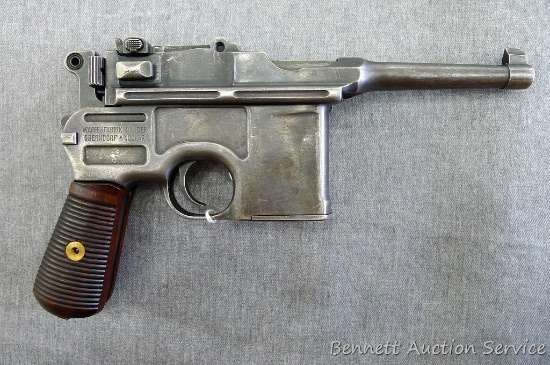 Lots start closing Sunday, December 6
5:00 PM Central
Prentice, WI
Folks, this sale is a doozy! Allow yourself enough time to work through the rather large catalog so you don't get caught short. We're proud to offer 154 rifles, shotguns, revolvers and pistols...